Financing Options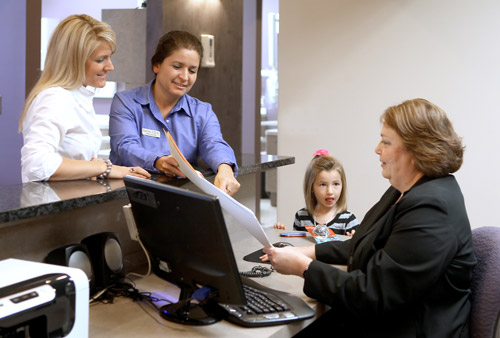 Ability to pay is of deep concern to many patients. We share your concern and understand some treatment plans require extended payment options. We accept cash, checks and all major credit cards including Care Credit Financing. You can even become pre-approved for financing with Care Credit before you visit our office by clicking on the link below. For our patients without dental insurance we offer our Dental Health Savings Plan.
Briarfield Dental Care's Dental Health Savings Plan
No Insurance? No problem. Our Dental Health Savings Plan is designed to provide affordability and greater access to quality dental care.The conveniences of our plan include:
No yearly maximums
No deductibles
No claim forms
No pre-authorization requirements
No pre-existing condition limitations
Immediate eligibility (no waiting periods)
Free consultations
Contact us today and get the care you deserve!
CareCredit
It's easy to apply for CareCredit and you'll receive an answer almost immediately. If you're approved, you can begin treatment even before you get your CareCredit healthcare credit card.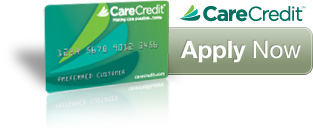 Accepted Networks