Dental Veneers
This cosmetic dental treatment is an ultra-thin, custom-made layer of tooth colored material. A dental veneer is bonded to the front surface of your teeth to correct damage, wear, and appearance.
Dental veneers are made of porcelain or composite resin. Their design matches the color of your tooth's natural appearance.
Our custom veneers are stain resistant and improve your tooth imperfections caused by chipping, discoloration, wear, breaking, misalignment, or gaps. Dental veneers correct appearance issues and blend with your natural teeth for an improved smile.
Get more information about dental veneers.
Examples
Before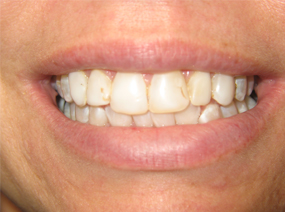 After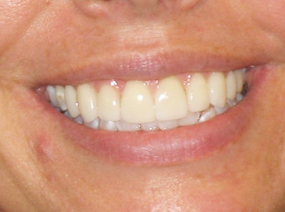 Before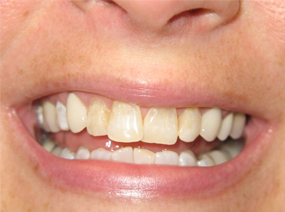 After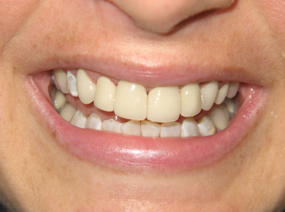 Before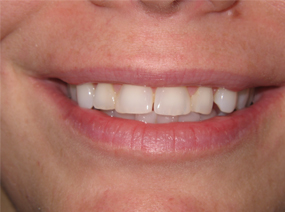 After